When you hear the words "Pearl Harbor" what's the first thing that pops in your head?  Is it a Landmark like the Statue of Liberty? Is it an Amusement Park like Walt Disney World?  Is it a State Capital like Indianapolis is to Indiana? First of all, do you know what Pearl Harbor is? Do you know the significance of December 7th?
December 7th is known as Pearl Harbor Day.  This is the day an unannounced military strike was conducted by the Japanese navy against the United States' naval base at Pearl Harbor, Hawaii in 1941, and was a cause for the United States to become part of World War II. The United States hasn't forgotten that day or the history behind the event.
How do you think the attack on Pearl Harbor changed the United States? How do you think you would have reacted during this world-changing event?  What has happened within your lifetime that you think people will ask you about many years from now?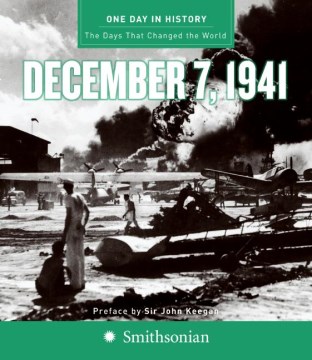 One Day In History – December 7, 1941   940.5426 ONE  
Life, Our Finest Hour   940.54 LIF
World War II   940.5373
Thin Wood Walls by David Patneaude   TEEN Fic Pat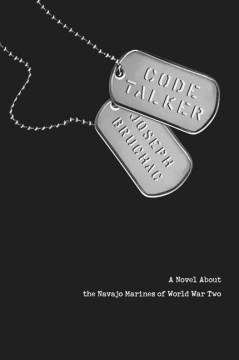 Code Talker by Joseph Bruchac   TEEN Fic Bru
Your Eyes in Stars by M. E. Kerr   TEEN FIC KER
The Final Countdown   DVD FIN Blue Underground, Inc. (2004
Pearl Harbor   DVD PEA Buena Vista Home Entertainment (2001)